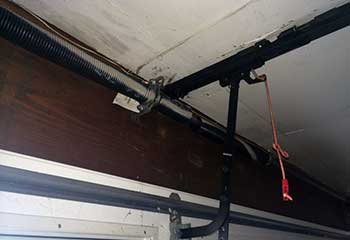 Garage Door Troubleshooting
Customer Issue: Mrs. Hunter's garage door was struggling to function.
Our Solution: After a careful examination of the entire system, our professionals determined that the problem was due to a broken spring. The remains of the spring were removed carefully before a new spring was installed and the system tested to assure it was functioning properly.
Louise Hunter
- Valley Village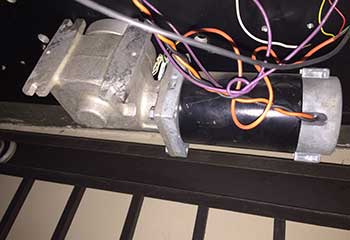 Opener Repair
Customer Issue: Opener not working
Our Solution: We checked the opener and arrived at the conclusion that the problem was with the motor gear. We carefully replaced the old worn gear with a new one and then tried the opener again and made sure the system returned to its proper operation.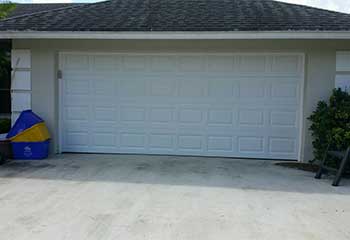 New Garage Door Installation
Customer Issue: Wanted to upgrade his old garage door.
Our Solution: We presented the customer with the most suitable options for his garage and he chose a door from Clopay's Canyon Ridge collection. After removing the customer's old system and installing the new one for him, we gave him some useful maintenance tips that would help him take care of his door and increase its longevity.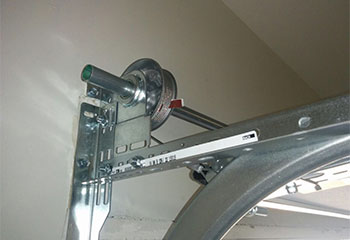 Broken Cable
Customer Issue: Broken cable.
Our Solution: We removed the broken cable and installed a new stronger version using a safe and controlled method.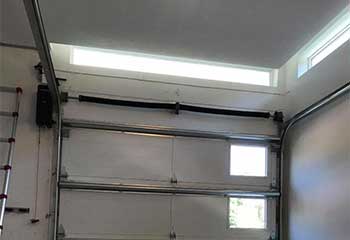 Spring Replacement
Customer Issue: Broken Spring.
Our Solution: The door was hanging dangerously – so we stabled it, replaced the broken spring with a new one, and made sure it was working safely.
Matthew Henning
- North Hollywood