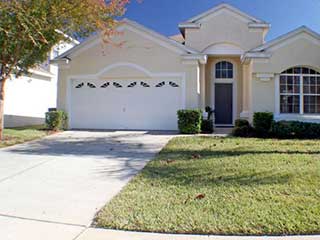 Hi there! We're a local garage door service provider that offers many different solutions (both preventative and reactionary) to issues related to these complex systems and their various components. Our team of highly skilled technicians are here to help you out of any jam.
So what can we offer you?
Professional Maintenance
Our experts specializes in providing homeowners with in-depth routine of checkups and tests geared towards extending the lifespan and functionality of their system. We inspect the system closely, apply lubrication to the appropriate parts, and test out its safety features to ensure they remain up to par. If any of part is found wanting, our team immediately repairs or replaces it, depending on the severity of the issue. Scheduled maintenance is a great way not only to ensure your garage door's operation stays optimal, but it continues to function for as long as possible.
Replacing Broken and Worn Parts
Various parts of your system can be subject to damages from many different sources. However, the simple wear and tear that these components face as a result of their continuous operation may render them ineffective after a while. For this reason, it may become necessary to replace some of them as time goes on. Needless to say, our experts are, well, experts at doing just that.
New System Installation
If you're looking to have a new garage door installed in your home, we're the company to call. Since we work with parts made by all the leading manufacturers, our team is able to provide you with an extensive list of choices when it comes to picking the doors and openers that best suit your needs.
We Even Do Upgrades!
If you are looking to get a little more functionality out of your door, our professional technicians can upgrade it for you. Whether you're looking to automate your current system, add more safety features, or have it be more insulating, we'll be happy to upgrade it for you.
Our team is the best choice in California for any homeowner who's experiencing issues with their existing system, or who's looking to get a new one installed by a professional service of the highest caliber.